Our Promise to Quality


"Your Satisfaction matters"
We want to make jewellery that can last a lifetime and can wear everyday. We purposefully work with sterling silver, fine silver, rhodium, 18k rose gold, cubic zirconia and particular gemstones for that reason.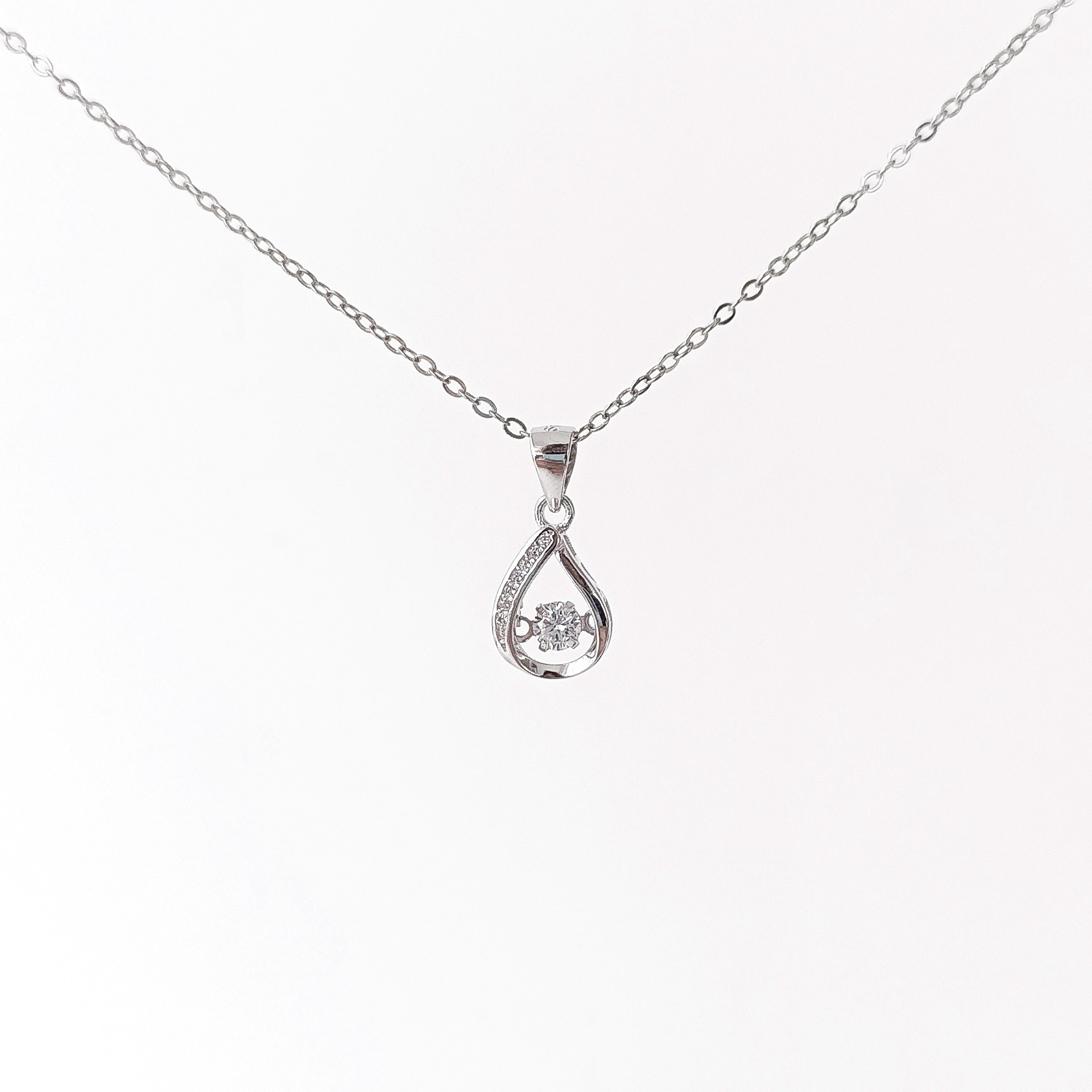 Sterling Silver / Sterling Silver with Rhodium
Sterling Silver is an alloy consisting of 92.5% silver and 7.5% copper. All our sterling silver jewelleries are stamped with "925".
Some of our sterling silver jewelleries are plated with Rhodium (White Gold) which gives it an extra shine as well as durability.
Silver does tarnish with the existence of oxygen, but can always be wiped clean with our silver cloth.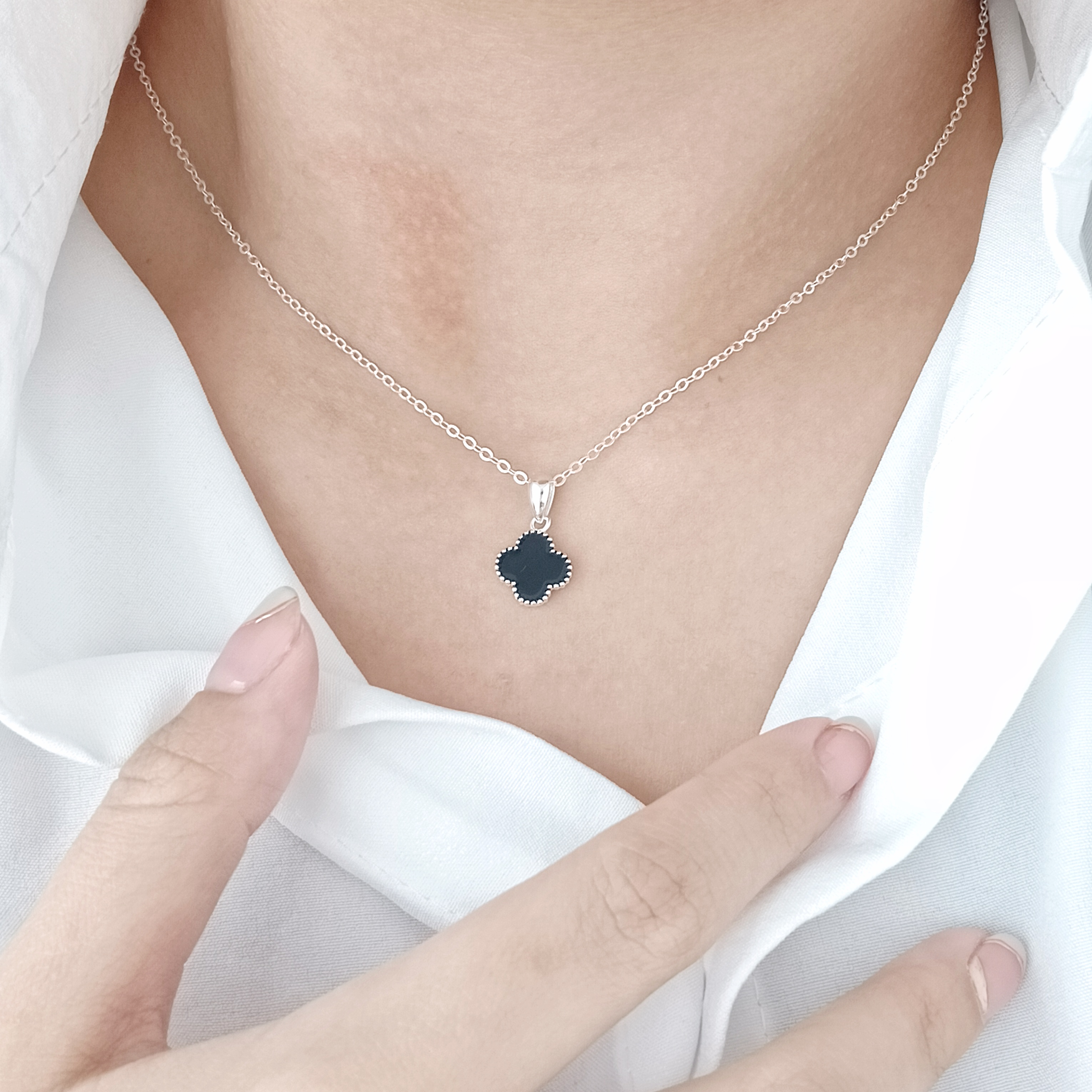 Fine Silver
990 or 999 fine silver consists of 100% pure silver, there is no mixture of other metals in it. It's color differs with being more white and shinier. Just like our 925 sterling silver, our fine silver can be cleaned with the silver cloth provided if it tarnishes.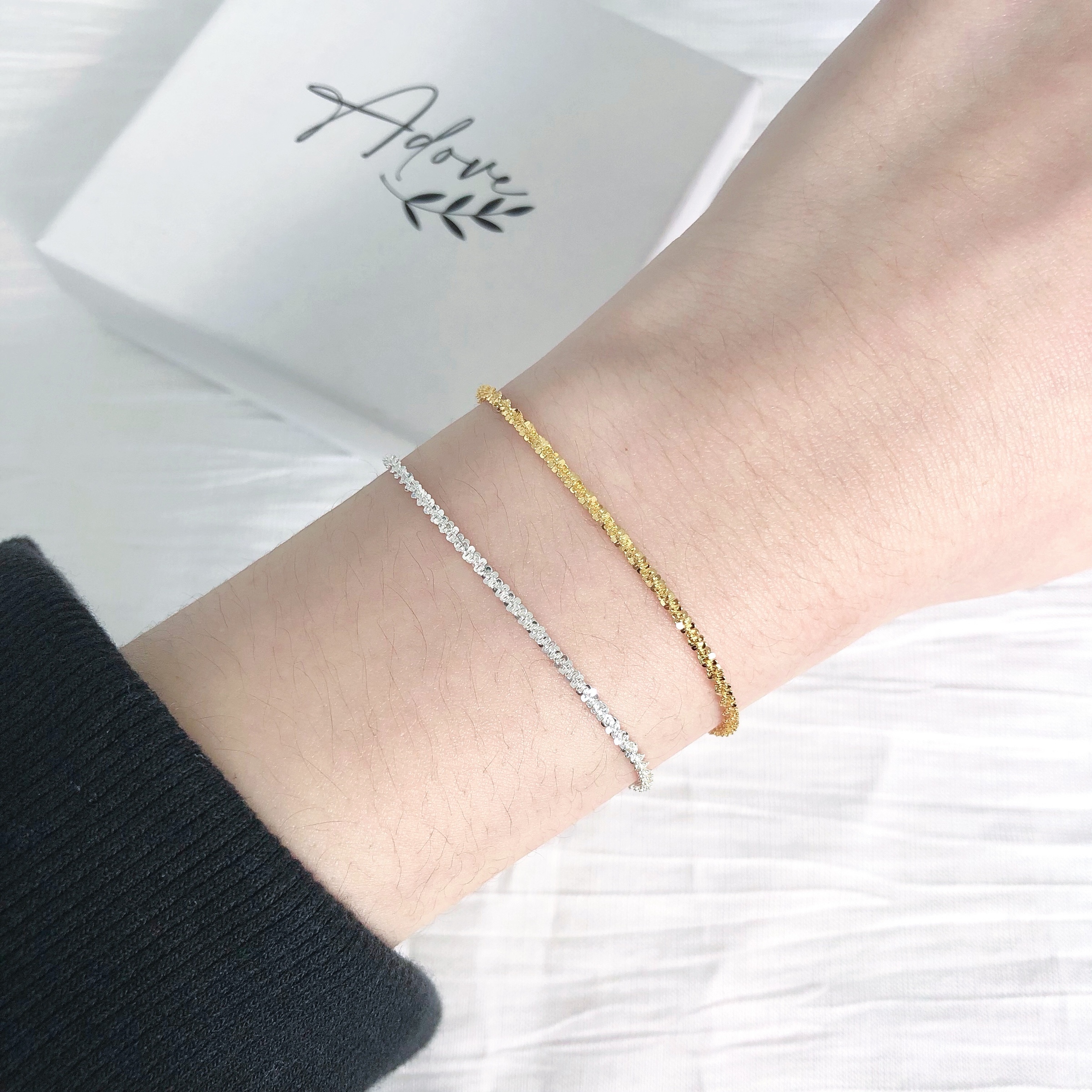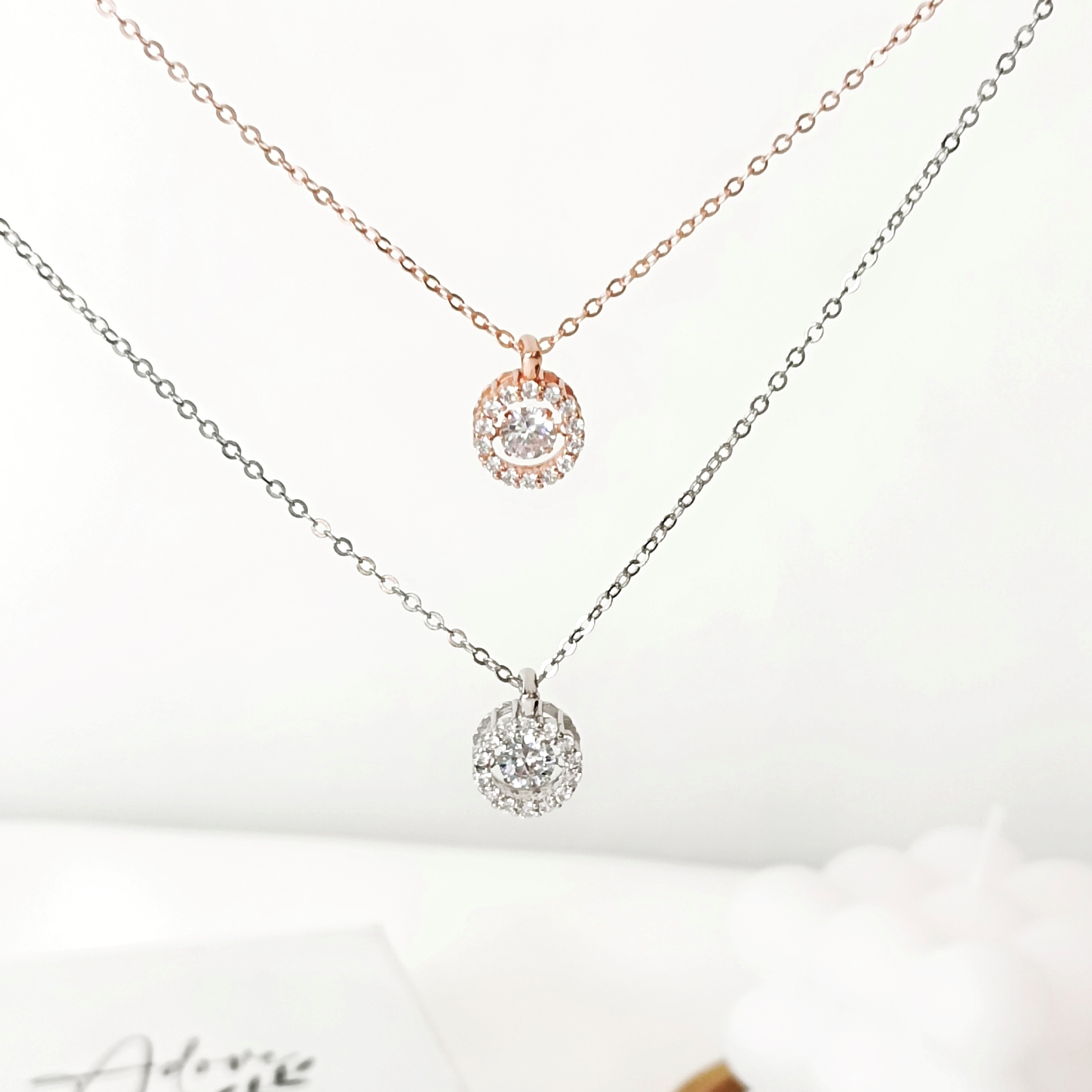 18K Gold / Rose Gold Plating
18K Gold or Rose Gold plated jewelleries are plated onto 925 silver material. Yes, all our jewelleries are made from 925 sterling silver even with gold or rose gold plating. If your jewellery ever gets tarnish or less shinier, wipe it with the silver cloth to retain it's shine.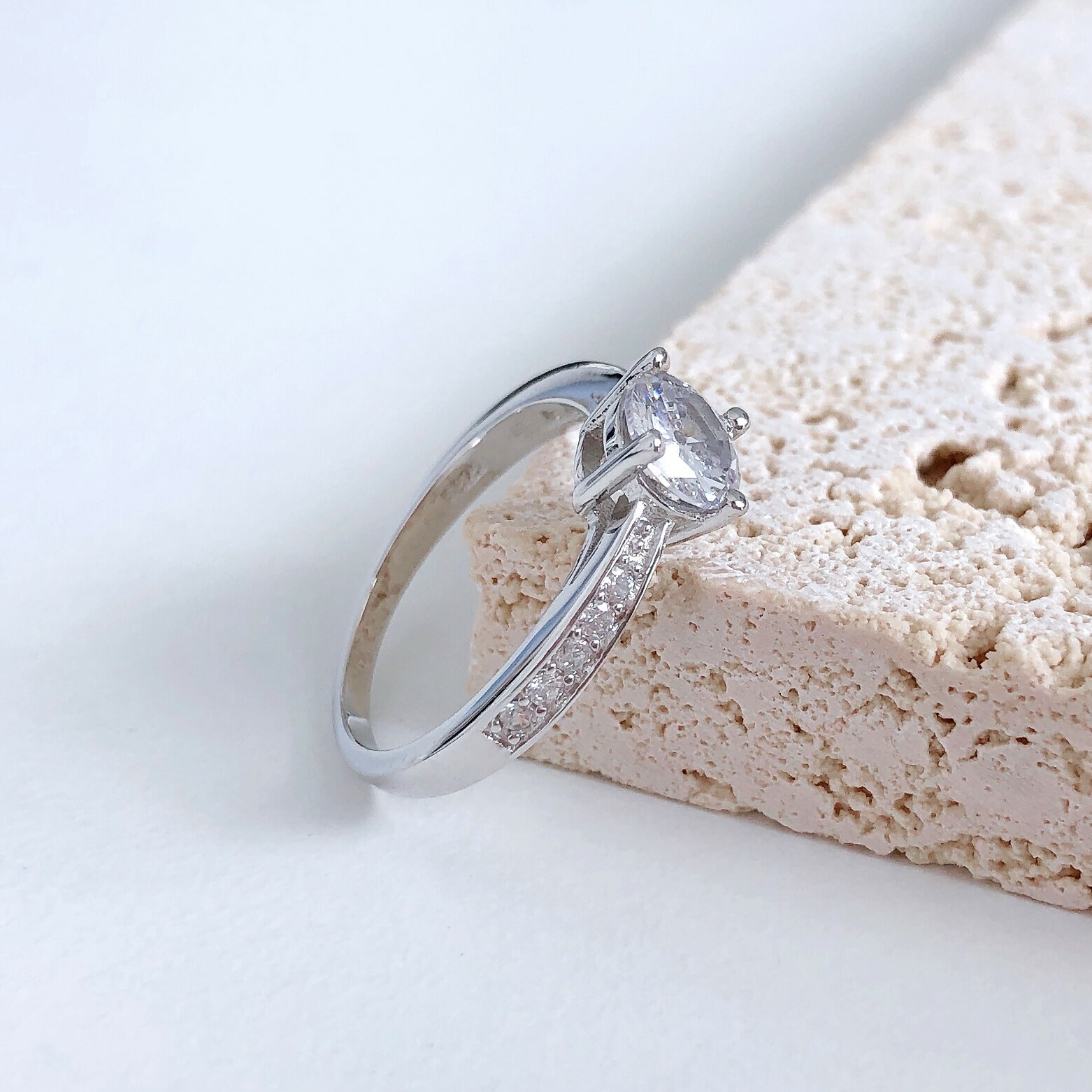 Cubic Zirconia
Cubic Zirconia is a man-made, lab grown diamond. It has the best quality that can shine as bright as a diamond while not putting a hole in our pockets.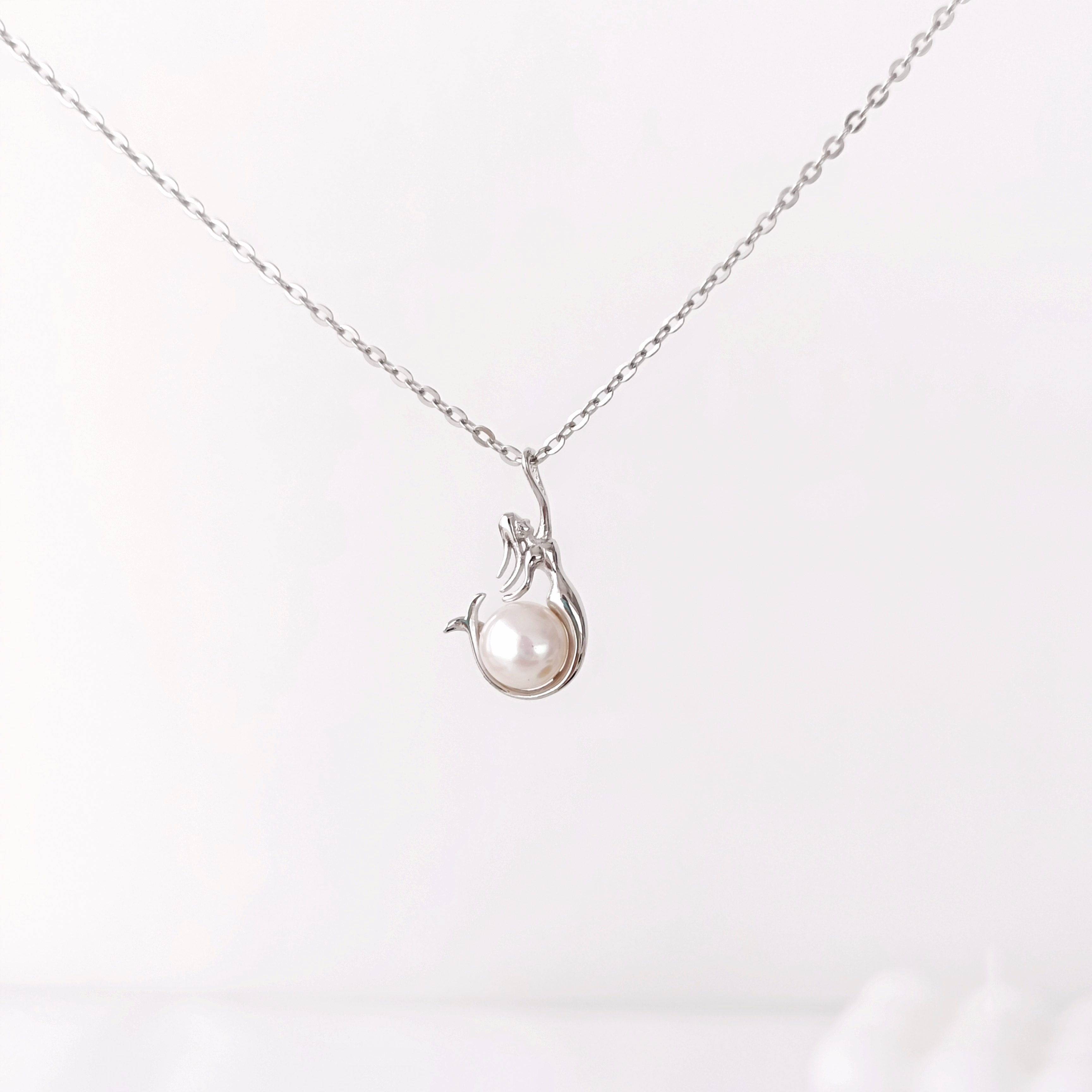 Fresh Water Pearl
We use cultured pearls from oysters and freshwater mussels that we carefully select for our pieces. Pearls are sensitive pieces that need care.
___________________________________
Accessibility


"Affordable but not compromising Quality"
We believe that quality Jewellery doesn't have to be expensive. We make it accessible by working directly with the best jewellery factory in Malaysia and overseas.
We strive to ensure that all material are sourced ethically and at the best price.