We are Adove
Adove has the meaning of "Adore and Love"
Founded during the Covid-19 pandemic, where people loose connection, laughter and joyful moments. From the beginning, our mission has been to spark joy and create special moments for people.
"To us, Jewellery is: simple, fun, stylish and affordable while not compromising quality."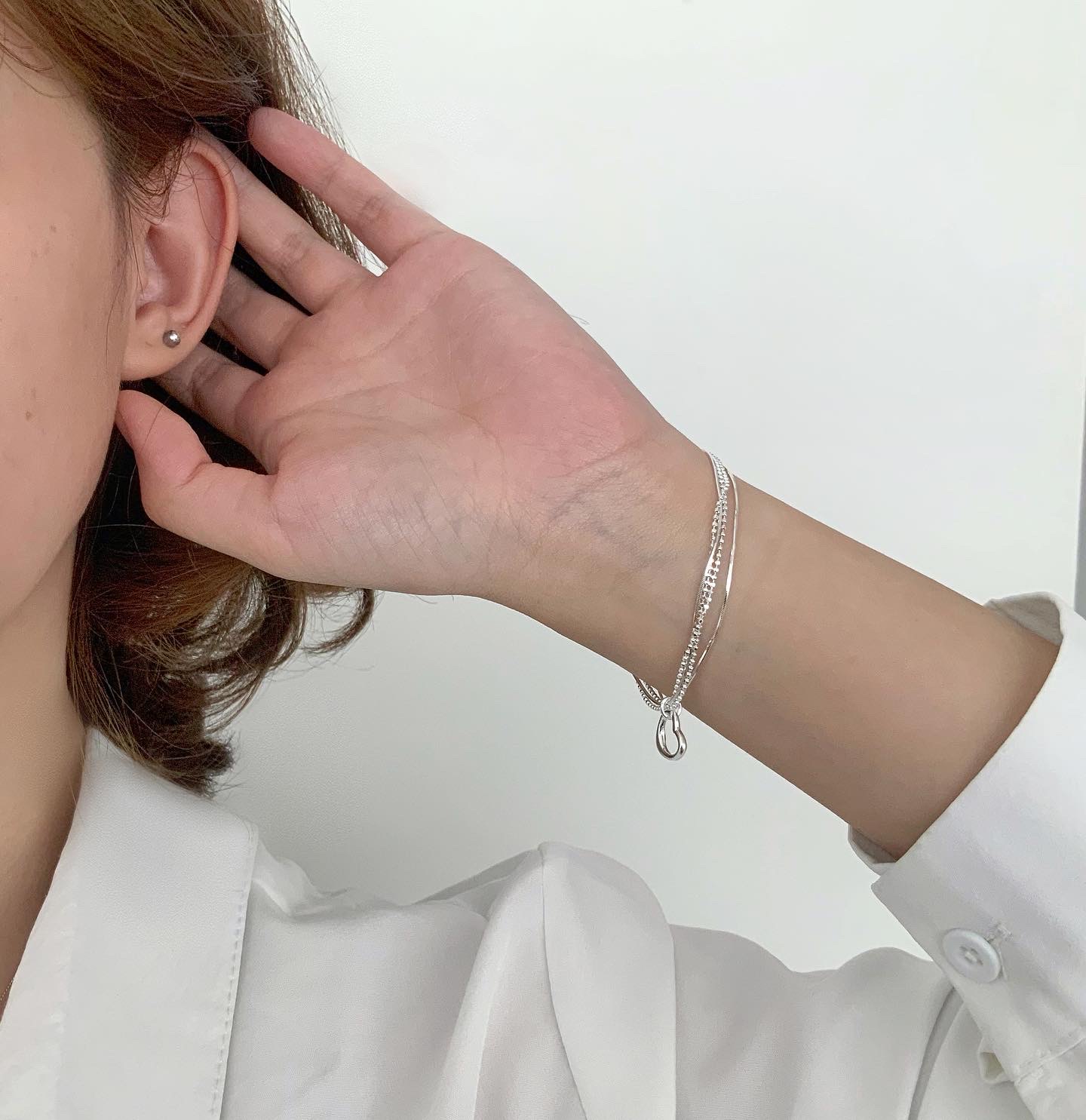 To create quality Jewellery that are fun, kind to wear, to express how we feel; a way of self-reward, a way of showing affection as a gift, and make it affordable.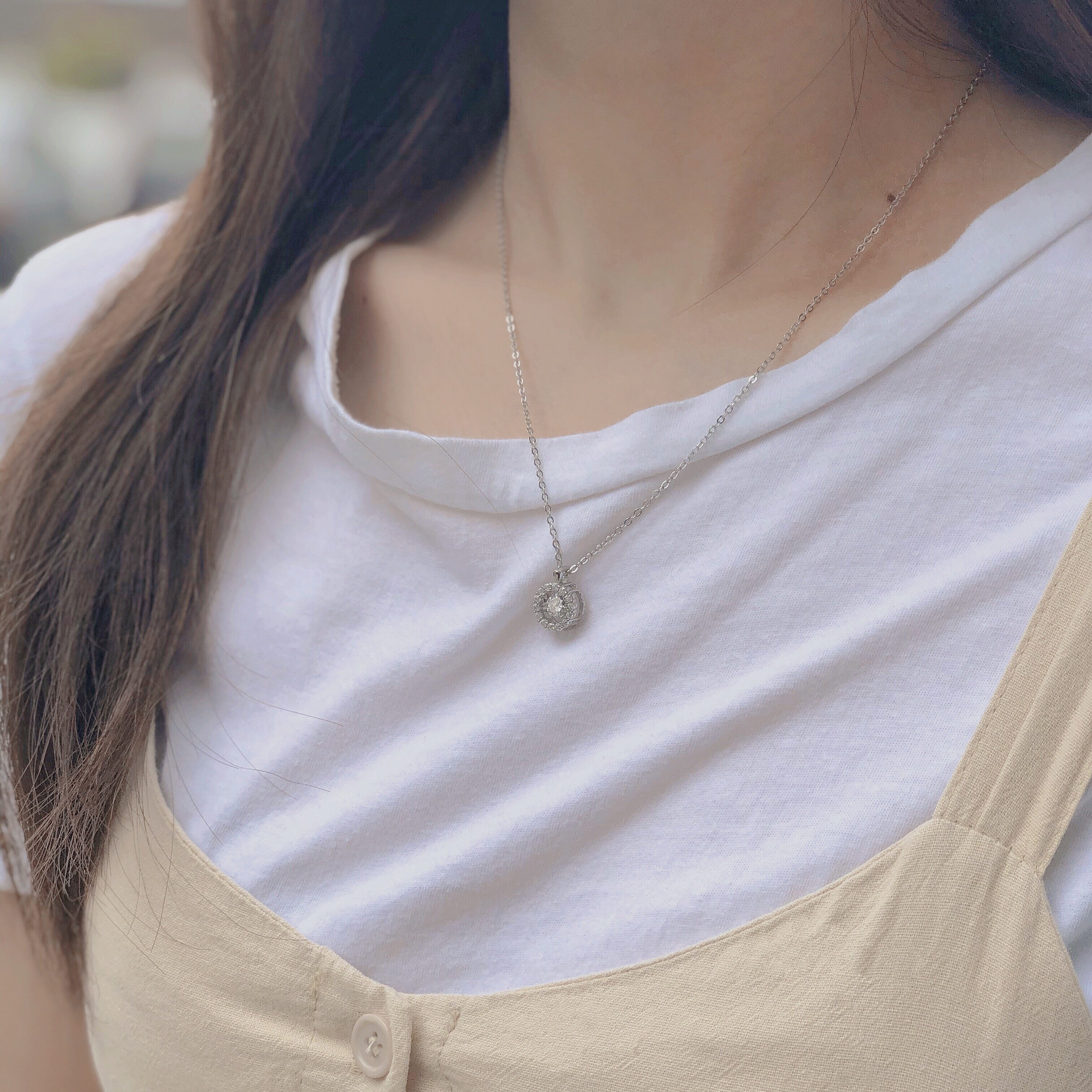 Inspired by People
We are inspired by people, by their way of showing affection for their loved ones, their friends, parents; by how they mix, stack and style with their Adove's favorite pieces. You, are what makes us, us.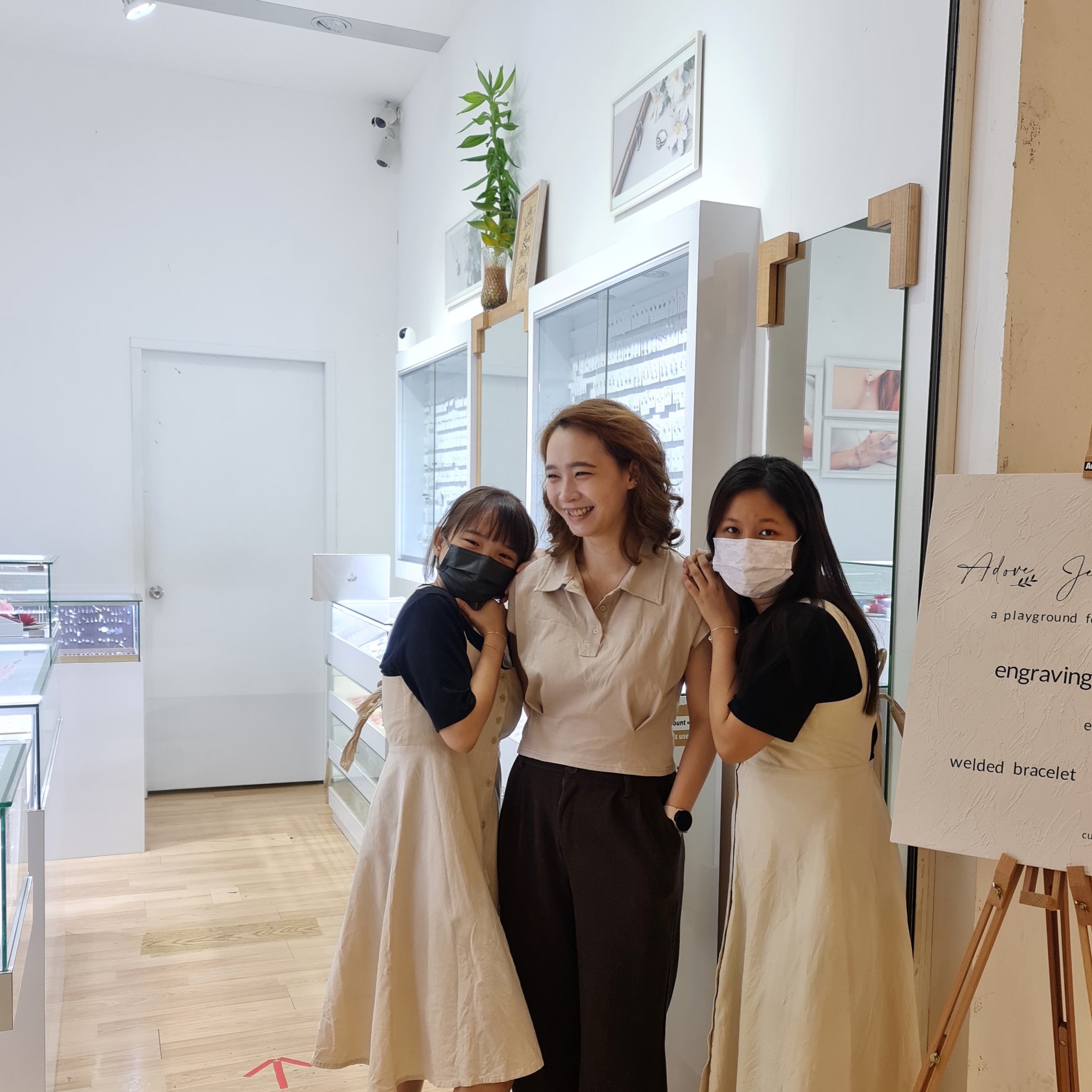 Who are we?
A team of enthusiastic, fun-loving and barrier breaking people in chase of naïve dreams.

We are a group of people with different personalities, strengths and dreams, building each other up as well as helping one another. We deal with different people every day, and we learn to embrace different personalities, where our customers humble us to make us better.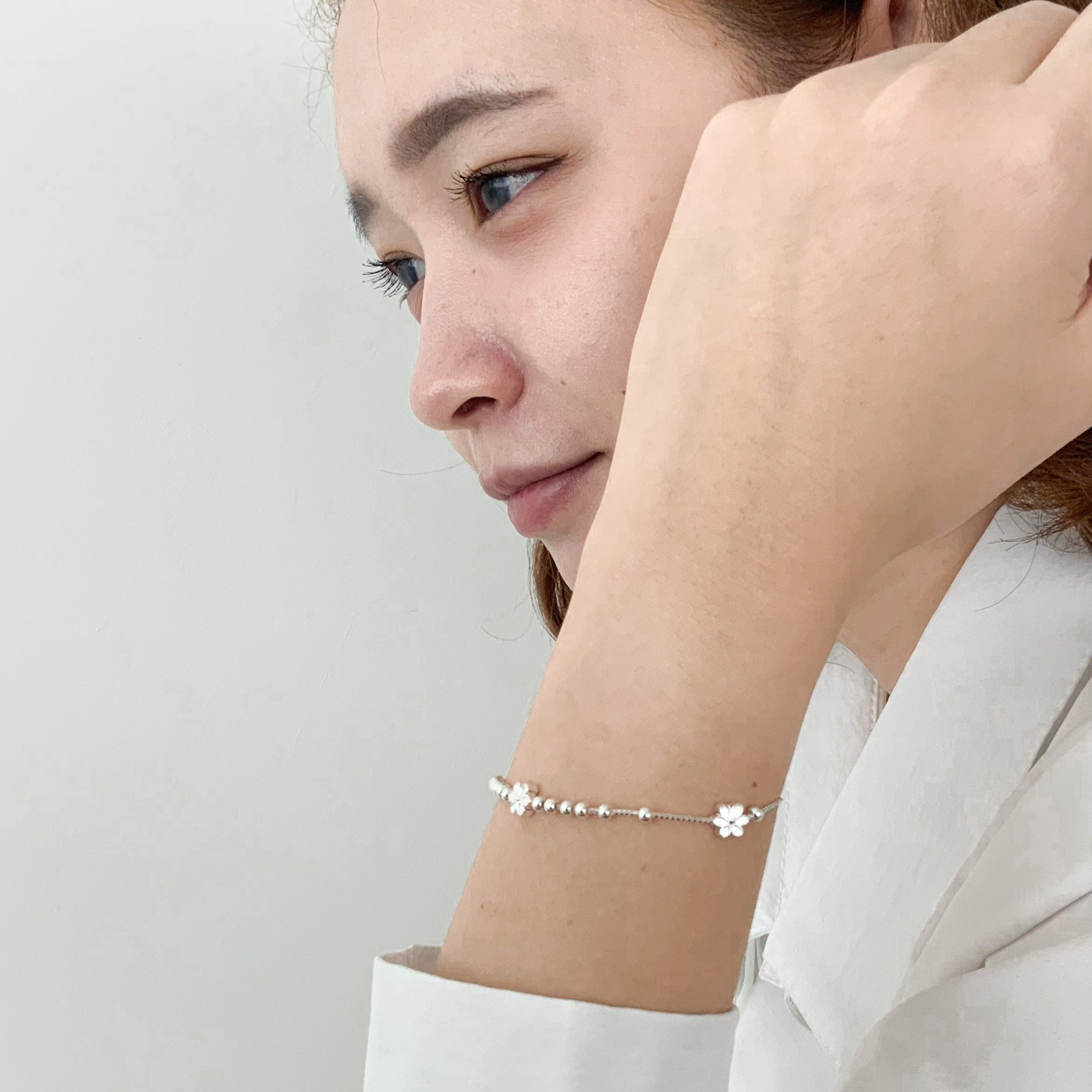 "I founded Adove during a time when there was uncertainty, when I didn't know what other choices I had to venture out to. Adove was a dream, where I could be me and enjoy being me, a safe heaven where I could explore my style and creative thoughts, and I want to share this experience, a place where you can choose to be you, with everyone."
Mabelle